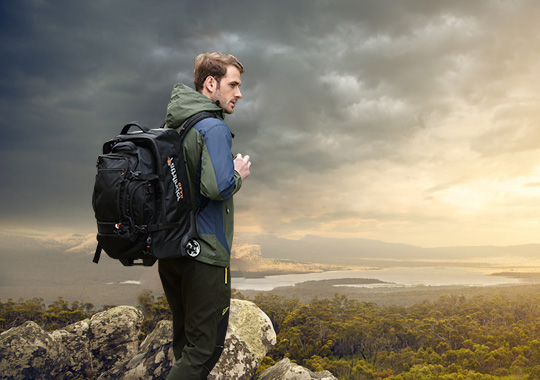 About Us
Pathfinder Luggage was founded in 1991 by a small team of travel goods experts with over a half century of combined luggage experience. The team identified a niche' in the market for quality product that offered tremendous value as an alternative to the highly promotional luggage offered in the marketplace. They moved forward with products that offered a strong value based on quality, durability, and style as visions to direct the Pathfinder brand. Today there are over 1 million loyal Pathfinder luggage owners worldwide and the number continues to grow as new products are introduced. Pathfinder has been a leader in the luggage industry and now, as a division of 24-7 International LLC., the brand has returned to regain its rightful spot at the top. The Pathfinder mantra has and always will be "Quality Is Everything".
Copyright © 2015-2025. 2015-2025. Pathfinder Luggage.
All Rights Reserved.